It's that time of the year again…the weather is hot and there's so much to do to prepare your child for the start of a new school year.
That's why we've created our '4S' School supply list – a quick and easy summary of the Back To School essentials, all available at People's for one-stop-shop ease.
The People's 4S Back To School Supply List:
School Bag
Stationery
Snacks & Lunches
Sports
School Bag
This is an obvious one to have on the list, but sometimes so hard to get right! That's why we have a huge range for you to browse, with a variety of pocket sizes, cool pockets and comfortable straps.  A few of our more grown up favourites are here, but we have options for everyone from easily carried early school bags to teenage graduates' fashion-friendly options.
Stationery
This is where you can have some fun…but the list is long! We're  just loving the trend for neon colours at the moment. We have a huge range of all the usual items plus some super fun ones to add some novelty to the new school term. From scented rulers to themed post it notes, American and English reference books, fun pencil cases and natural glue sticks, you can create the most personal stationery kit with People's.
Snacks & Lunches
From character and cartoon kids' lunchbags to more grown up styles and an exceptional range of convenient and well sealed tupperware, reusable water bottles for all ages, thermoses and snack pods, we've got you covered when it comes to making sure your child has all they need to enjoy their snacks and lunch at school. All of our range is BPA free and dishwasher-friendly – because you have enough to worry about! Just a few of the products we have are: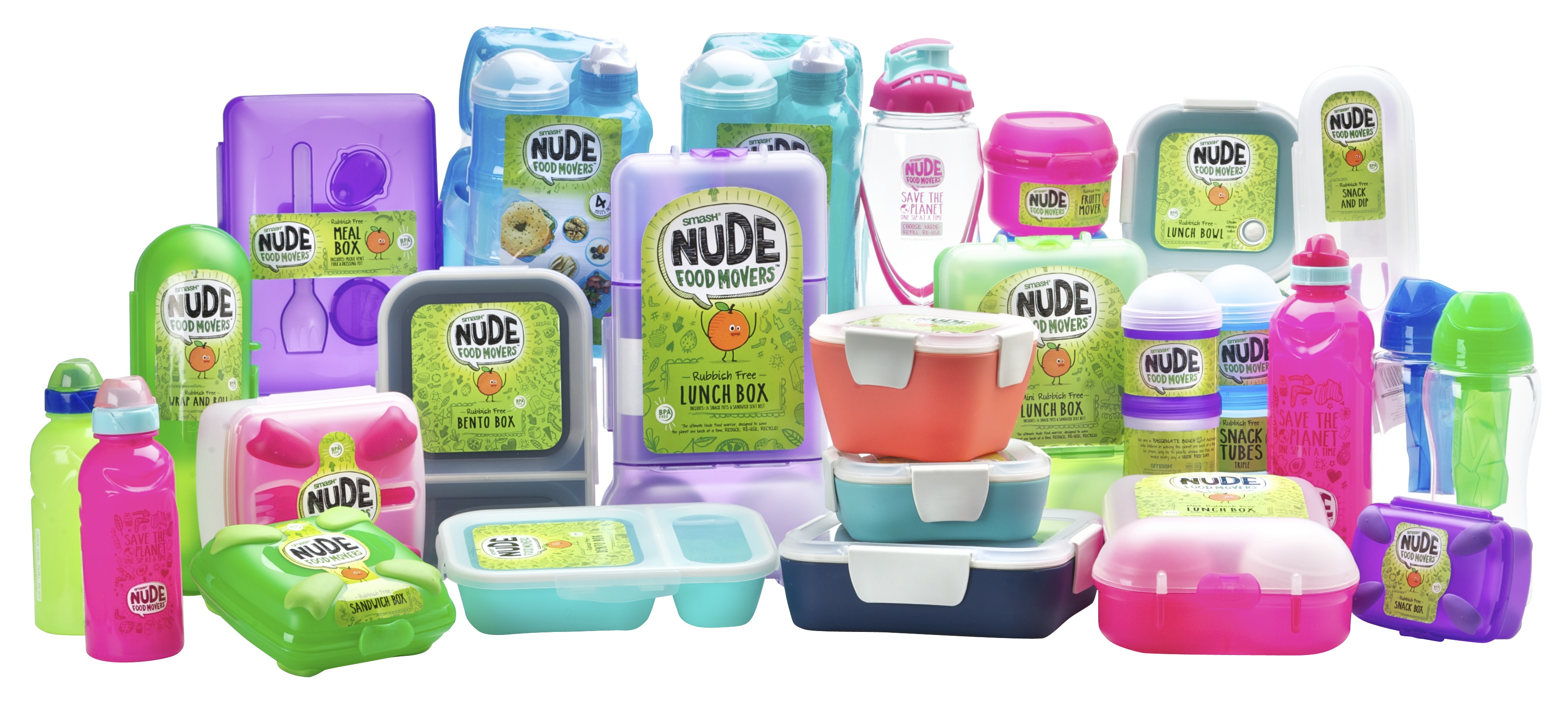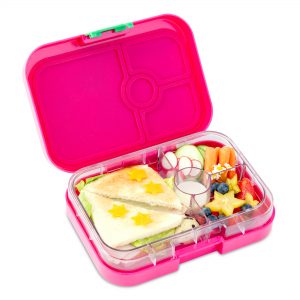 Sports
Sports supplies aren't just about the clothes and shoes…if your child is swimming they'll need shampoo in their bag; if they're playing sports, they'll need hair ties and sunscreen…we're here to help. Our personal care range is wide and includes lots of travel friendly small sized options which are perfect for gym bags.
For more info, visit www.peoples.bm where we have many of our products online.
Wishing you and your family a happy, healthy and productive return to school!